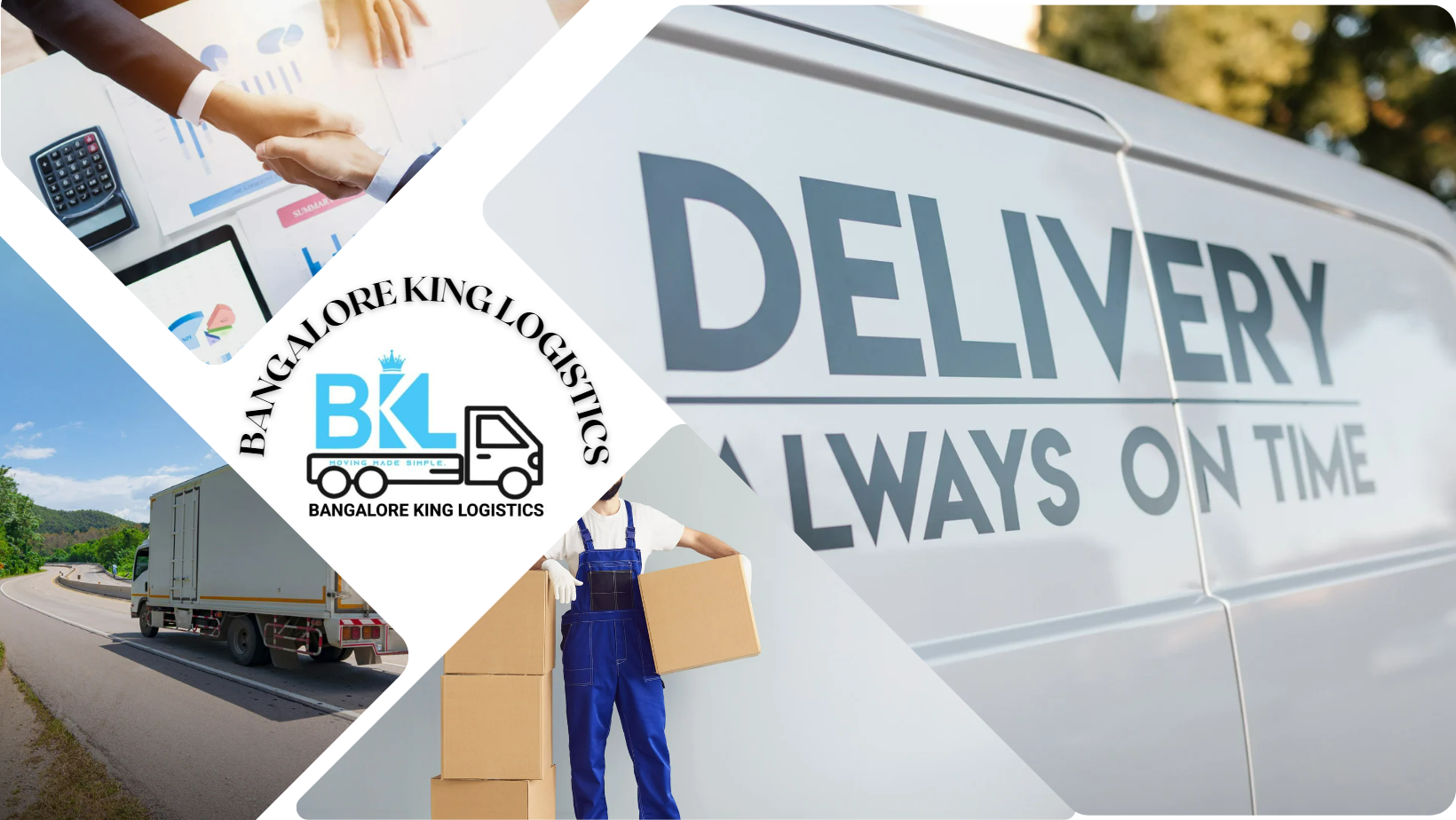 VALUE ADDED SERVICES
CLICK ON IT
BKL offers a single window solution to its clients through the Key Account Management set up. The Key Account Management team manages the information flow, tracking the cargo movement and is a single point contact for BANGALORE KING LOGISTICS.
Safety and Security of Vehicles through Tamper Proof Locking System.
POD / e-POD (Proof of Delivery)
COD (Cash on Delivery) facility
FOD (Freight on Delivery) facility
Sunday, Holiday and late pickup services on demand
Key Account Management
SMS Facility option for the customers
OTP based delivery for delivering shipments in Pharmaceuticals
IT interfaces with customers through API
Customer login option through which customer can track the shipments/place orders/check billing and other host of features
Easy to use Mobile App for the customers
Today the world is shrinking day by day with advancement of technology in Transportation & Logistics Company In Bangalore. Also information technology acts as a major enabler for productivity, growth and competitive advantage. We at BKL have a clear vision, strong planning and technical insight into the IT'S capabilities to ensure that we maximize its potential for better supply chain management, transportation and ultimately improve competitiveness.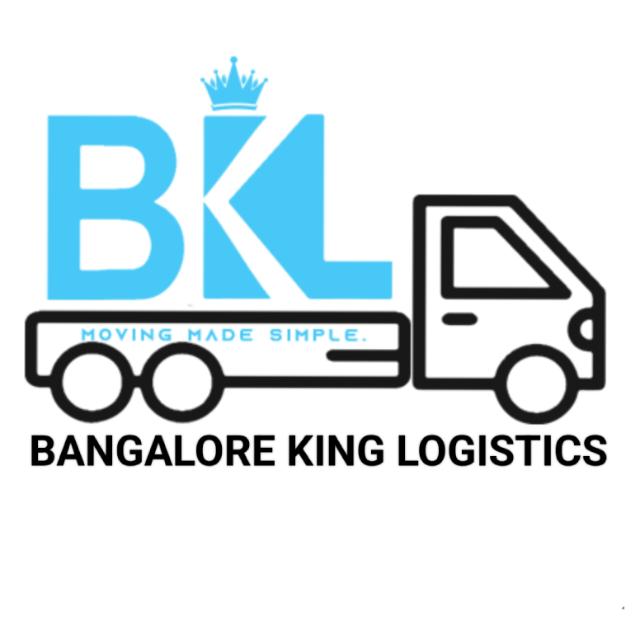 ON TIME AND SAFE DELIVERY
Meeting customer's expectations and delivery requirements must be a top priority for any business to succeed.  
Custom Clearance
Reducing time taken as part of your EXIM cargo is key for your business. Our team provides swift services to ensure timely document processing & movement of your cargo across major ports in India. 
NO. 1 TRANSPORT
Through a Wide Network We Offer Transportation by AIR/RAIL / ROAD With Reliablity
We have partnered with BKL Transport Service for over 5 years. Operations staff are always up front and honest.
"I feel that I have always been given honest and truthful answers without being storied so we can all work with a situation immediately "
I also enjoy the easy going and professional way things are handled, along with good humour.
The drivers that are assigned for our shipments are professional, punctual and always friendly to deal with.